"From Thought To Leadership"
Success Doesn't Come By Chance, It's The Fruit Of A Well Thought Out Strategy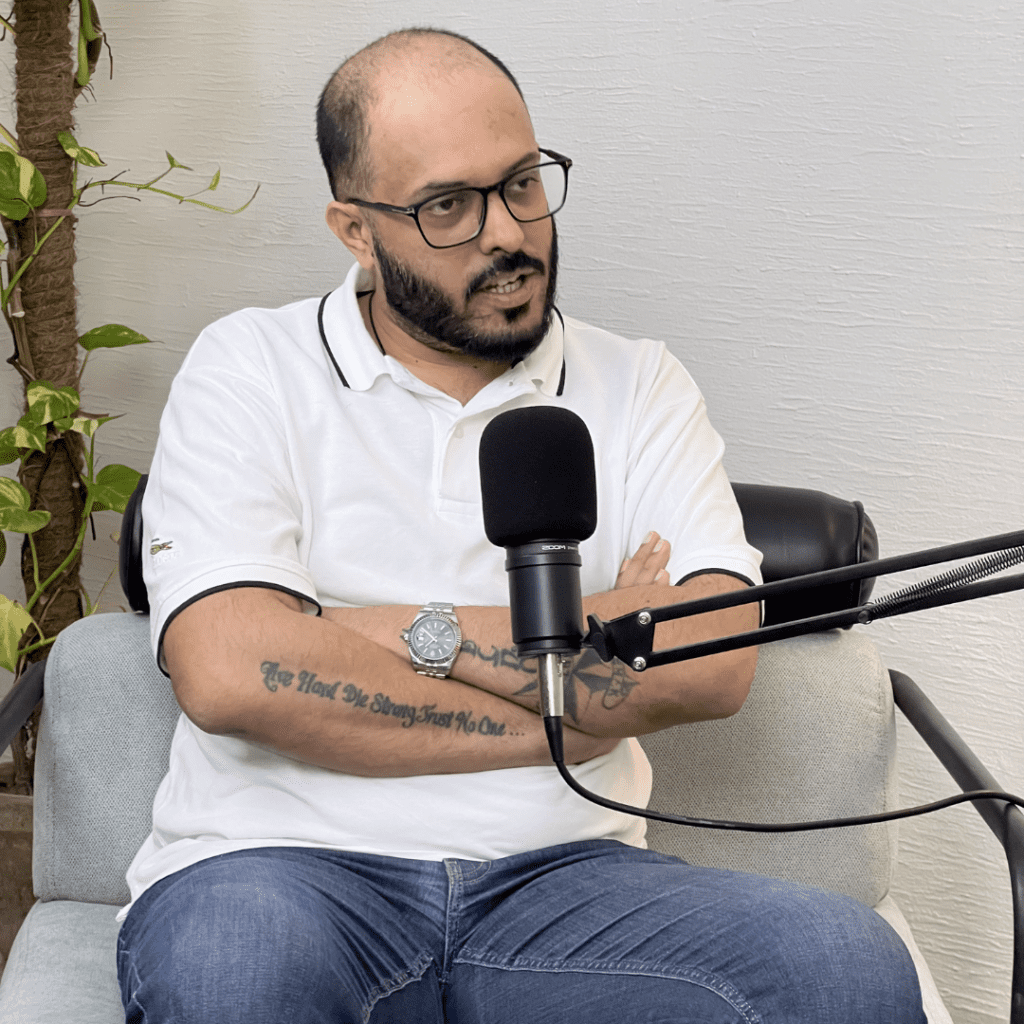 Umair Arshad stands as a seasoned e-commerce expert with over a decade of hands-on experience in e-commerce, digital marketing, and SEO. Currently serving as the Chief Operating Officer at Hive Metrics, he not only oversees strategic direction and e-commerce operations but also plays a pivotal role in digital marketing and branding initiatives.
Umair's journey has been enriched by his background in web development, community management, client servicing, and performance marketing, giving him a profound understanding of online market dynamics, customer behavior, and industry trends. His mission extends beyond individual success to actively guiding young entrepreneurs in the e-commerce industry.
As a digital marketing expert and Shopify expert, he proves to be a versatile and invaluable asset in the realm of digital business. His gradual evolution towards thought leadership is a testament to his commitment to staying at the forefront of industry trends and sharing that knowledge. Umair's philosophy centers on the idea that collective learning and knowledge exchange are crucial drivers for success in digital commerce.
Endorsements
from Industry Leaders
NASA Space Engineer
Motivational Speaker
Co-founder FlexSpace App / PropTech / French Tech Lauréat
"Empowering Youth
Navigating the Path to E-Commerce Success"
Strategy
"Strategy is the main key that opens the door to success"
Success
"Genius without an idea is like a ship without a compass, directionless."
Leadership
"True leadership isn't measured by personal achievements but by the progress of the collective."
AND GET SPECIAL OFFER FROM ME